05.09


new update and new style for my workfolio! Isn't it nice?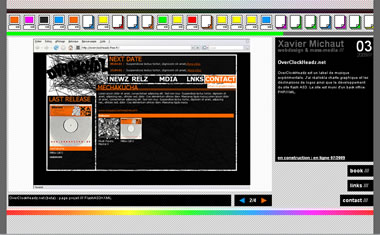 "2K9 Rainbow Style"
02.09


new update in workfolio and book.pdf : professional or illegal works!

10.08


release of the last album of audiotrauma elektro label great artist : Ten Data Keshin. package design & conception by Brilliant Beast of course!
check the sleeve design section in the workfolio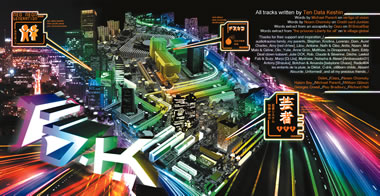 "leaflet"
08.08


I'm back with new visual interface!

03.08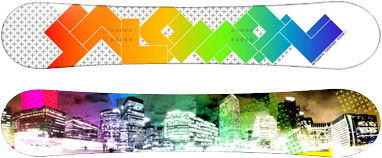 "inner city light board"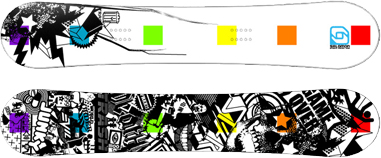 "trash board"



Salomon design contest 2008 : check my proposition in the clean interface

01.08


New adds in the clean interface : check the graphism section and the new product dsgn section...
You can also load my book.pdf!!!

09.07


Visit our DownLoad section for free items and stuff : more adds come soon!!!

08.07




Welcome on the new Brilliant Beast's portal! Come in and let's see our new adds in graphics experiments and visual warfare...